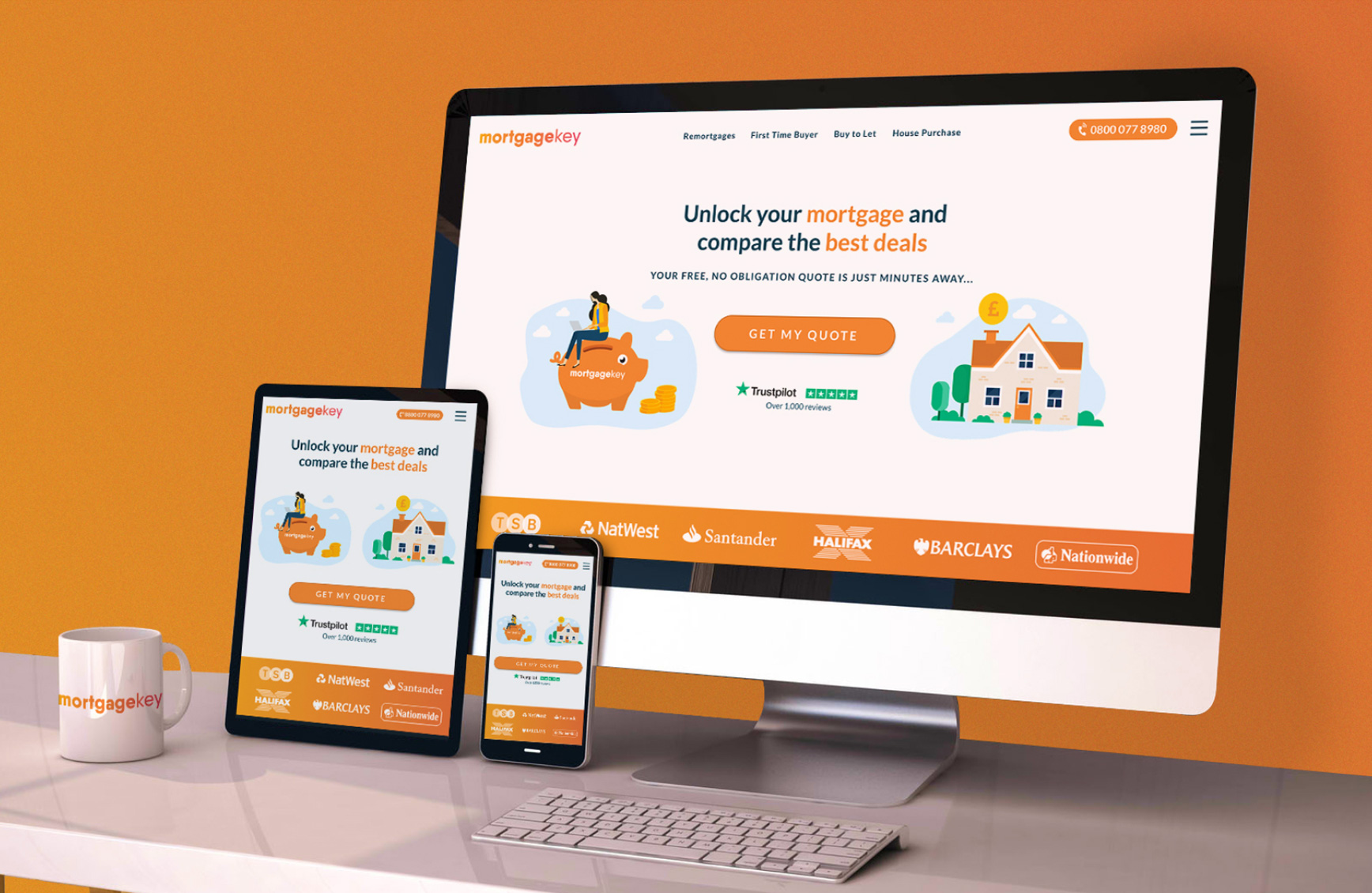 Web Design
.
We specialise in striking web design that has a high impact & reflects your brand.
Designed 100% bespoke to help convert more prospects into customers. No templates. Fully responsive. Optimised & Google-friendly.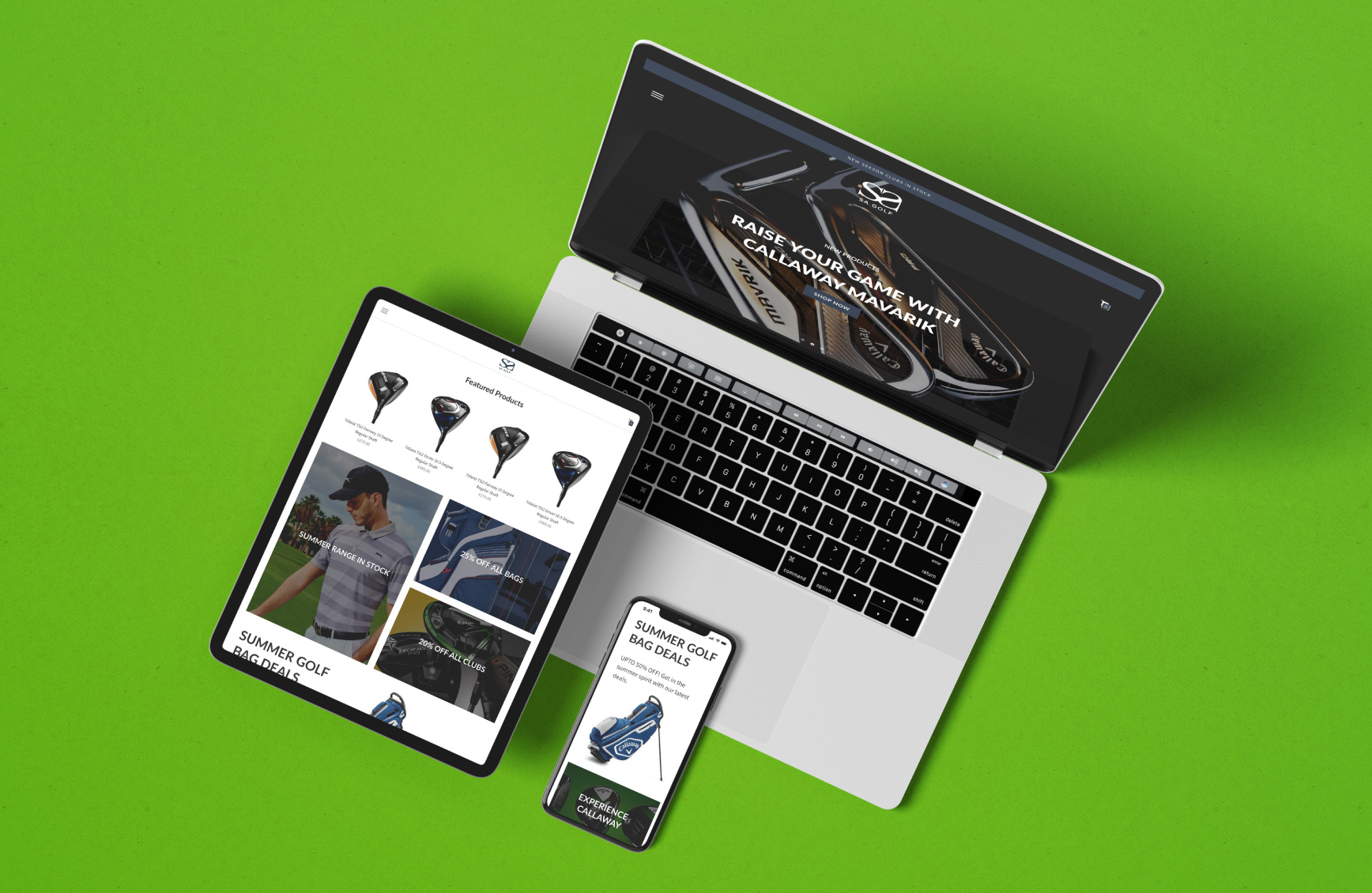 E-commerce
.
Simplify your online sales. Make it easier for customers to buy.
Whether you want a bespoke eCommerce or Shopify website, we'll design and deliver the platform to help your business thrive and grow.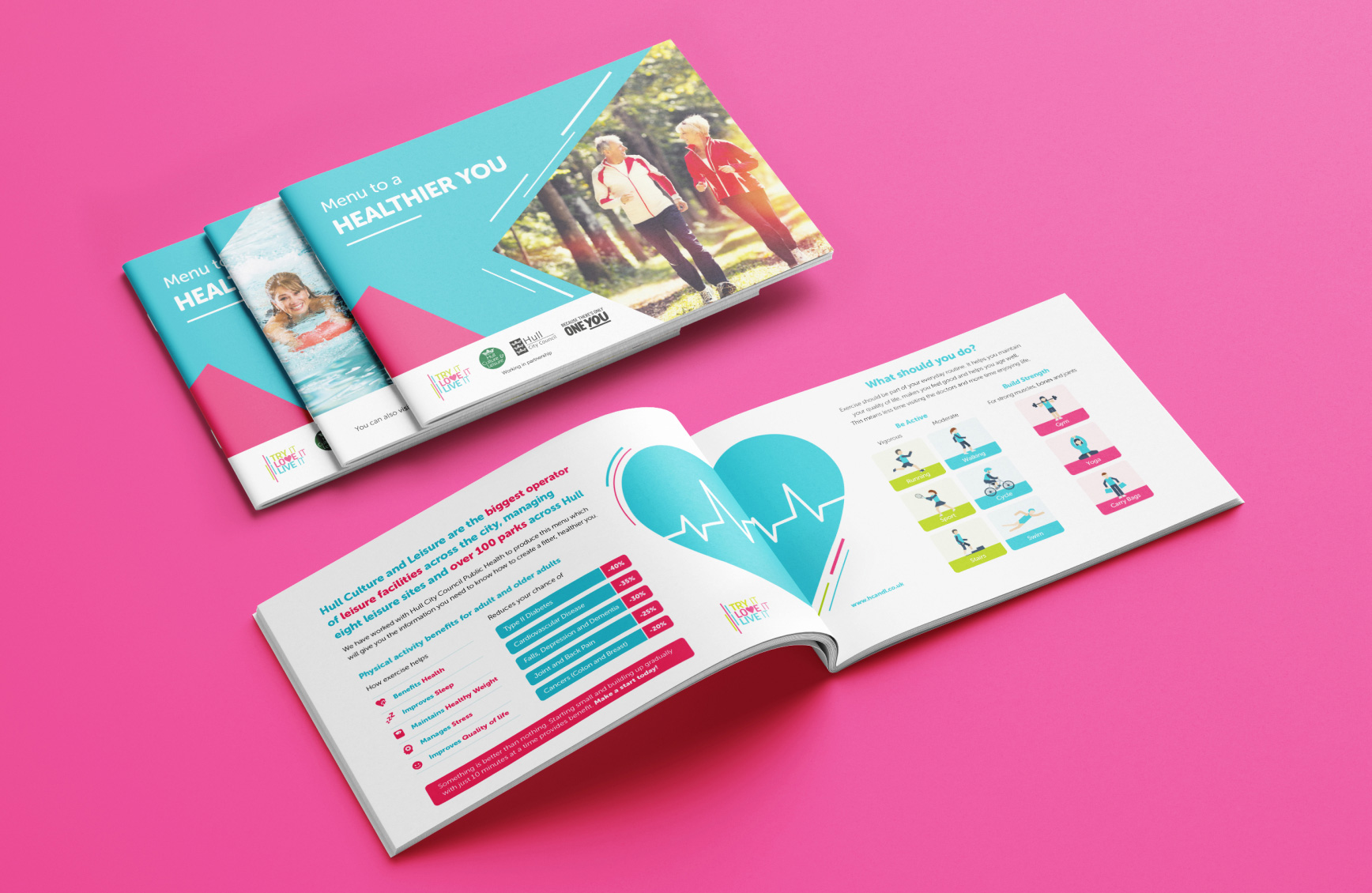 Print Design
.
If you want to print it, we can design it – with unrivalled attention to detail.
Corporate stationary, brochures, posters, flyers, folders, binders, clothing, mouse mats & more!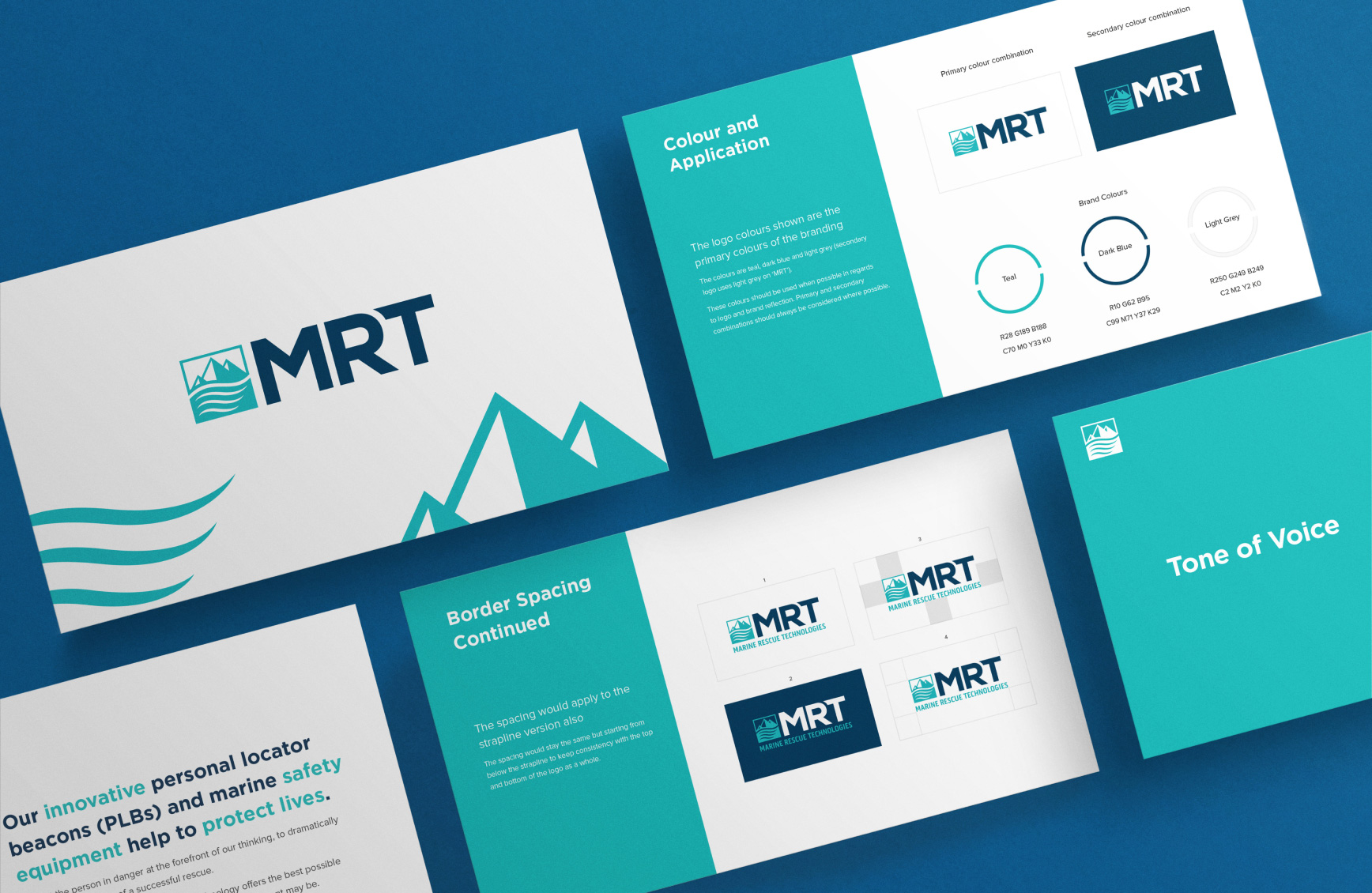 Brand Identity
.
Look professional. Visualize your values. Be remembered.
Our experienced designers create strong brands that people recognize and identify with. Feel bigger and rise above the rest.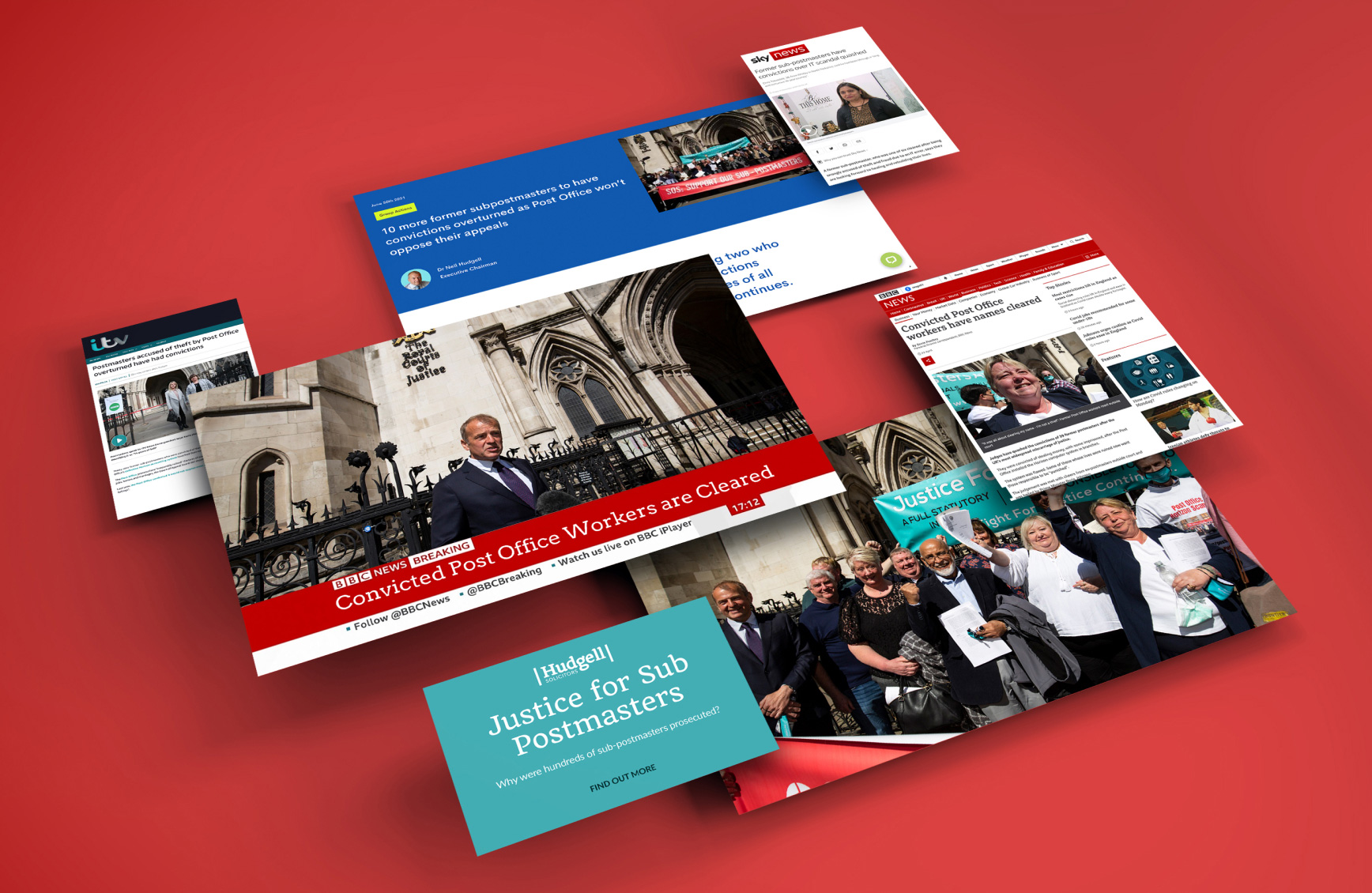 Public Relations
.
Build & improve your reputation. Celebrate success. Tell your business story.
There's far more to PR than writing a Press Release. Tap into our experience and we'll promote your business to the journalists & trade press who matter most.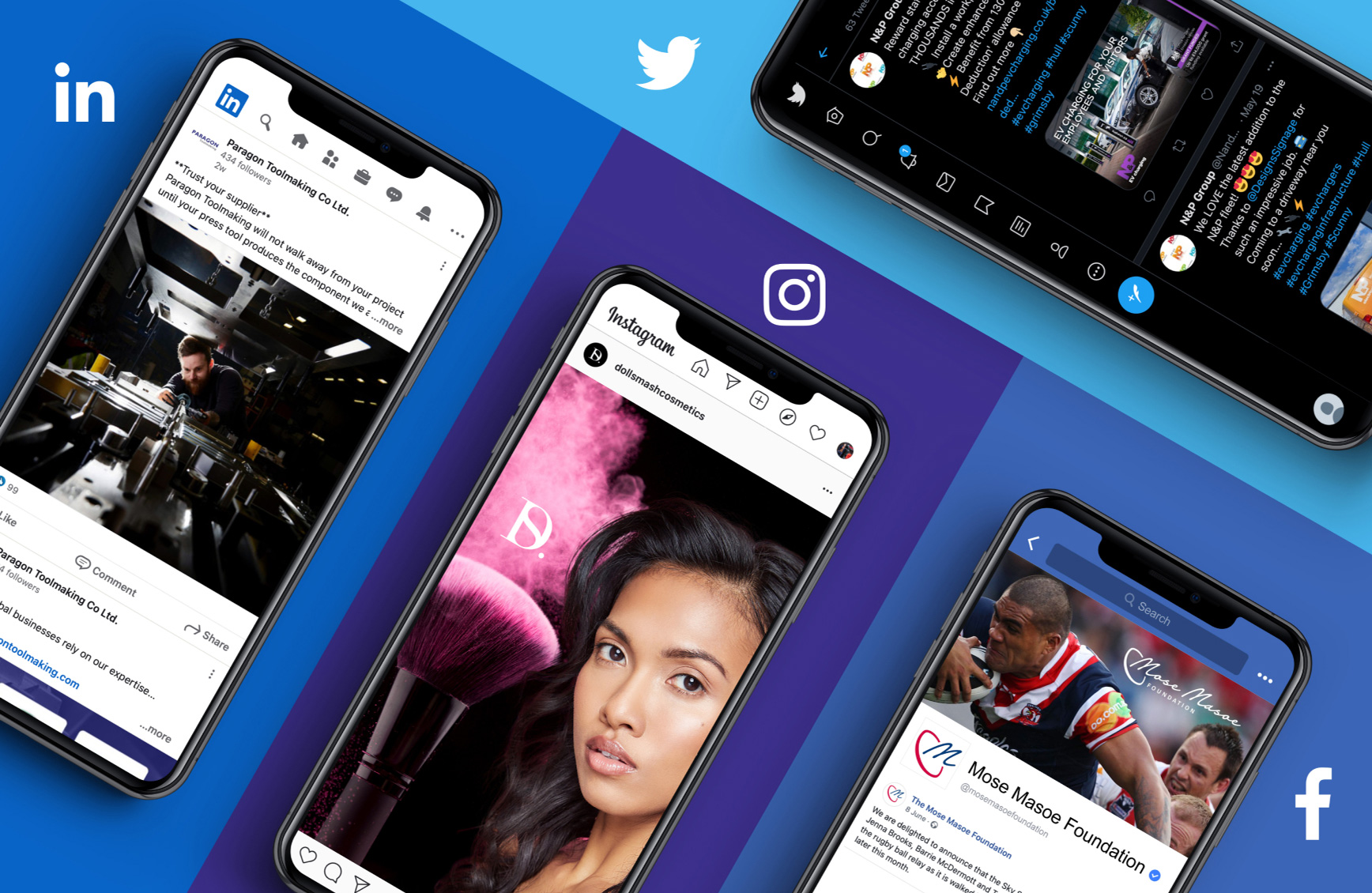 Social Media
.
Reach the next level. Stand out from the crowd. Make people sit up & take notice.
We devise social media strategies that improve brand awareness, build professional credibility and develop a deeper connection with your audience.
SEO
.
Make people more likely to find you online. Improve customer experience. Gain an edge on your rivals.
With a tailored SEO strategy, you can increase online authority & turn your visitors into more sales.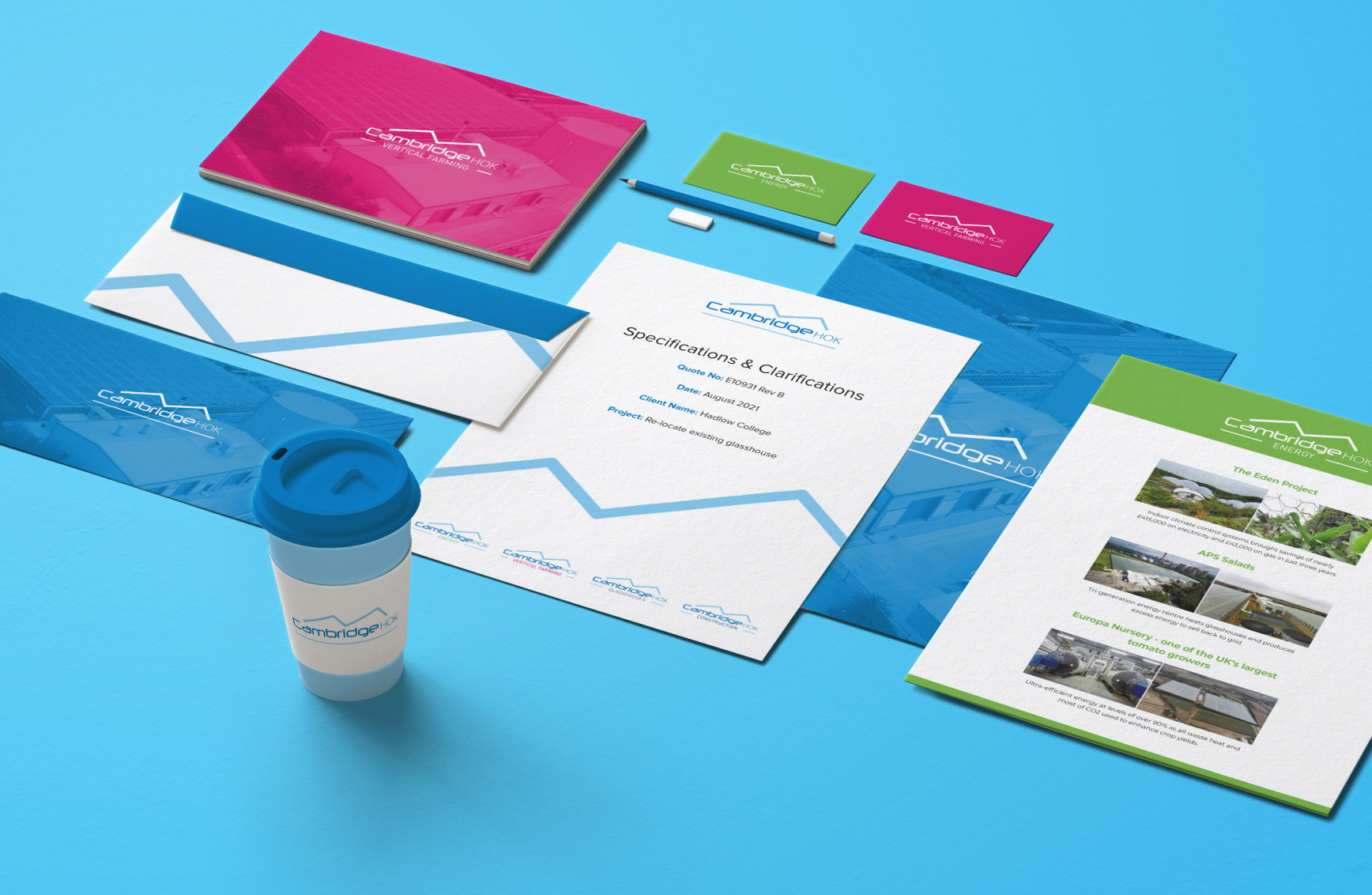 Marketing Support
.
Create the content and marketing materials you need to do more business.
No matter what needs writing or designing, we're here to help – website copy, brochures, booklets, blogs, PR, social media & more!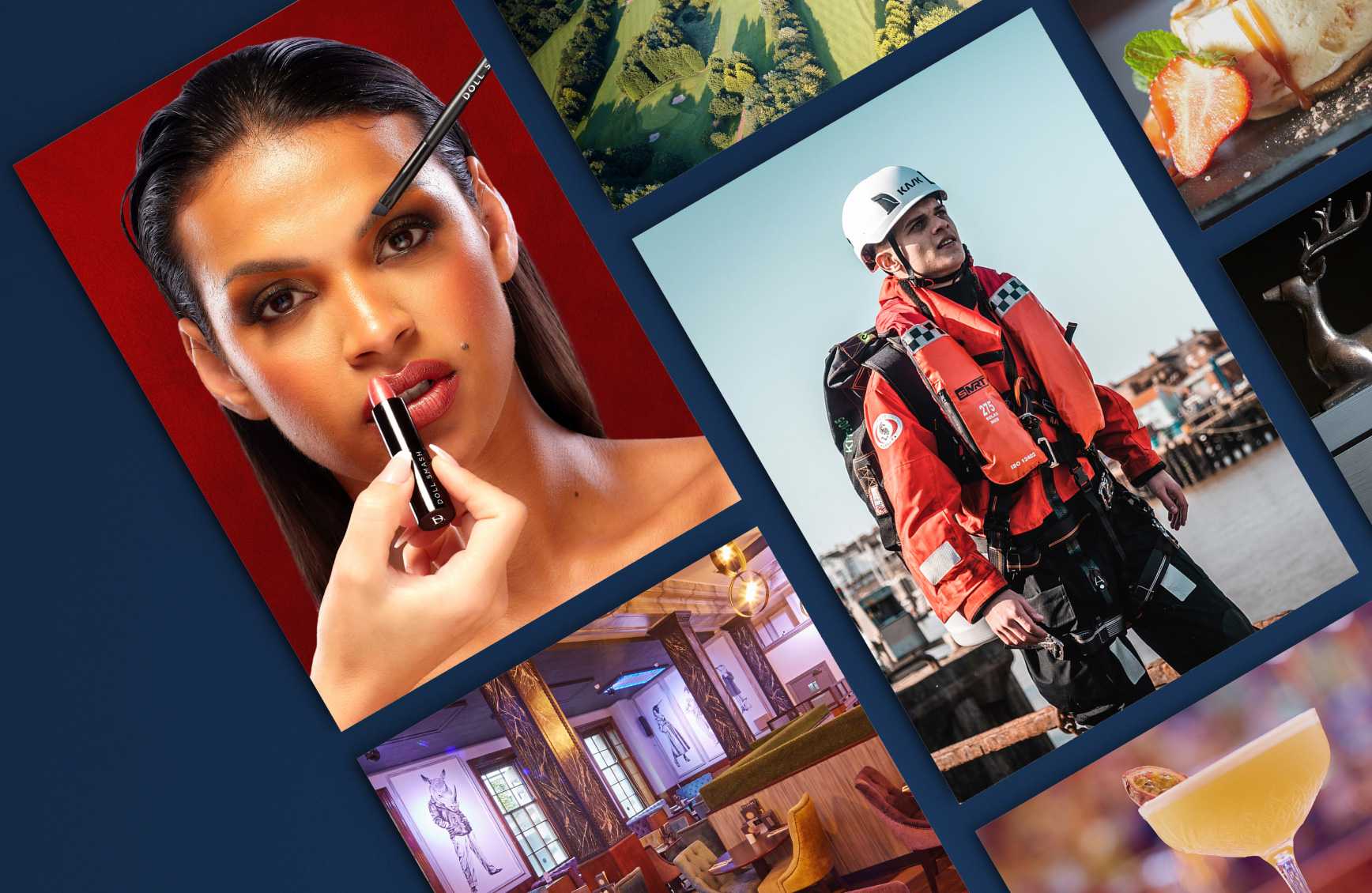 Photography
.
Make your business look and feel amazing.
Always portray your products and services in the best possible light with a professional photo shoot tailored to showcase your personality.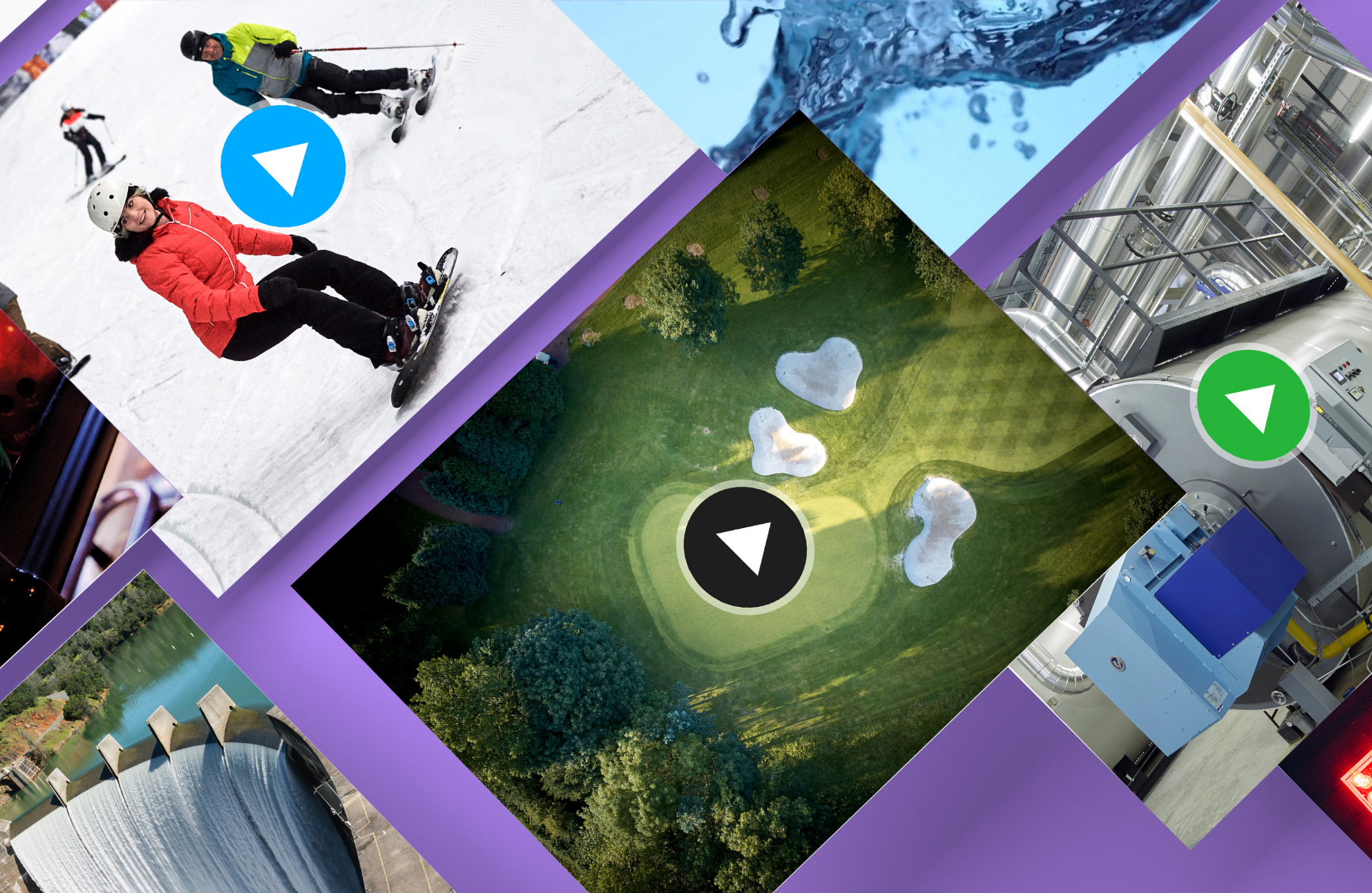 Videography & Drones
.
Be inspired & connect with customers creatively.
Corporate and drone videos showcase your business from a unique, creative and interesting perspective.