Print design that you're always proud to show off
Websites are a great way of getting information to your potential clients, but sometimes you can't beat the tangibility of something in print. From business cards to leaflets and brochures to posters, folders, binders, clothing, and mouse mats, we'll design it for you.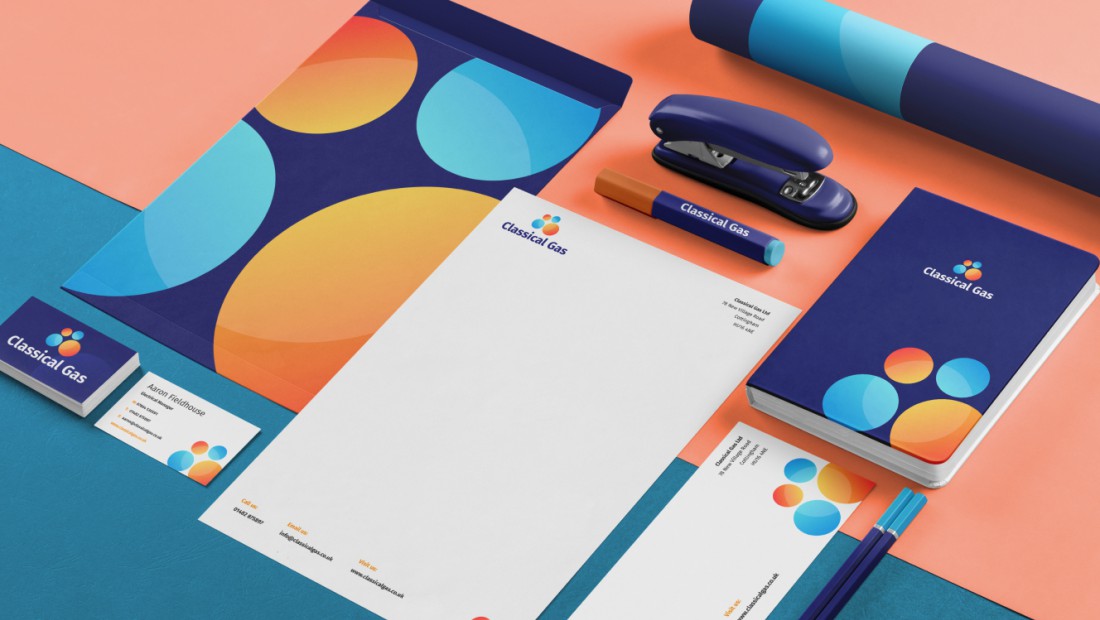 We design stationary, business cards, brochures, leaflets & more!
Impeccable attention to detail
Our attention to detail and ability to lay out information to help the reader will ensure you have a design that you can be proud of.
Choosing the right weight, material and finish for your printing materials can impact your brand image so it's important to make the right decisions.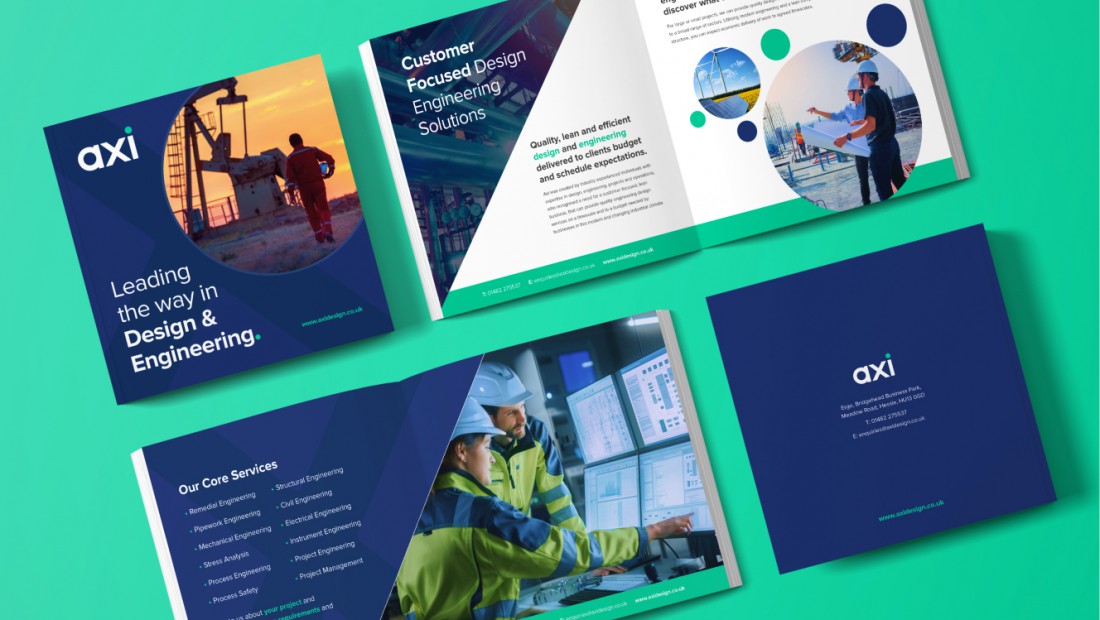 Get creative & stand out from the crowd - for all the right reasons
A truly professional finish
We are passionate about this and will ensure that we ask the right questions so that we can advise which paper, material or finish you should use, ensuring your final product fits your needs perfectly.
Although we are not a printing company, we will manage the print production and distribution, so everything is taken care of.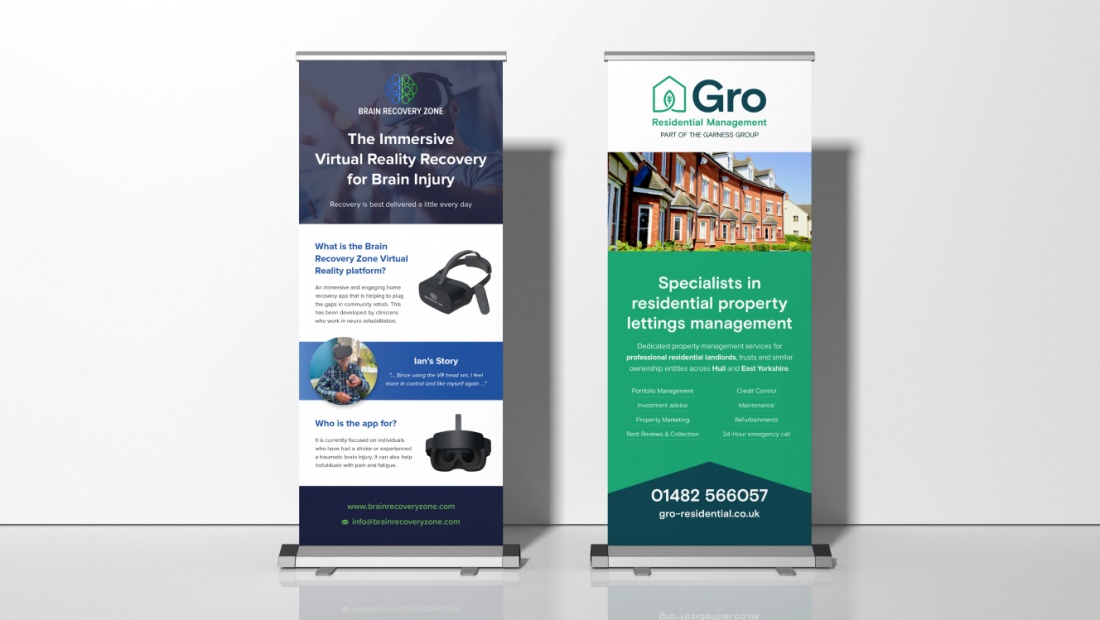 No matter what you need, we've got the design skills to make it shine!