5 features you MUST have on the header section of your website
It's the first thing your visitors see when they view your website, and you have 8 seconds on a desktop and 4 seconds on a mobile to WOW them and encourage them to delve deeper into your site.
Primary Navigation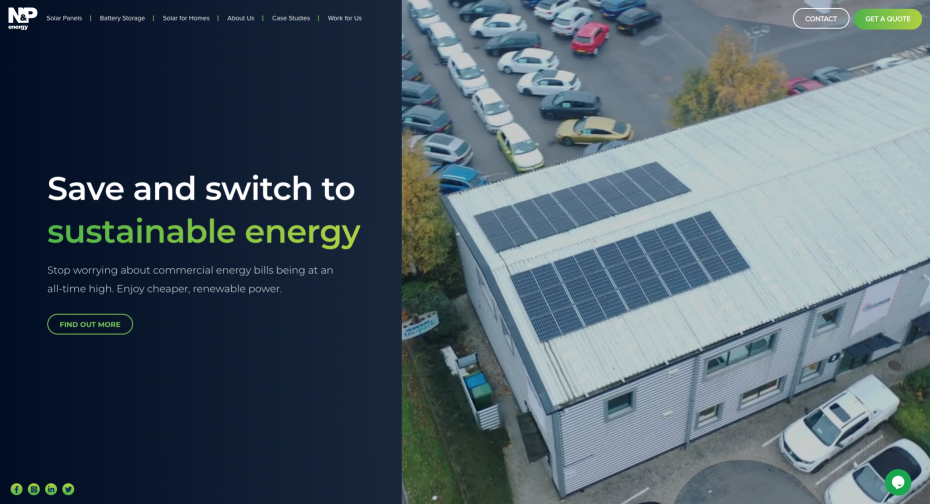 Your navigation should be simple, its main purpose is to help visitors quickly find the information. A well-designed navigation will result in user satisfaction and better conversion. There are various styles of navigation including: a conventional navigation, hamburger menu, dropdown navigation etc and the number of pages within your website will dictate which is the best navigation to use.
Logo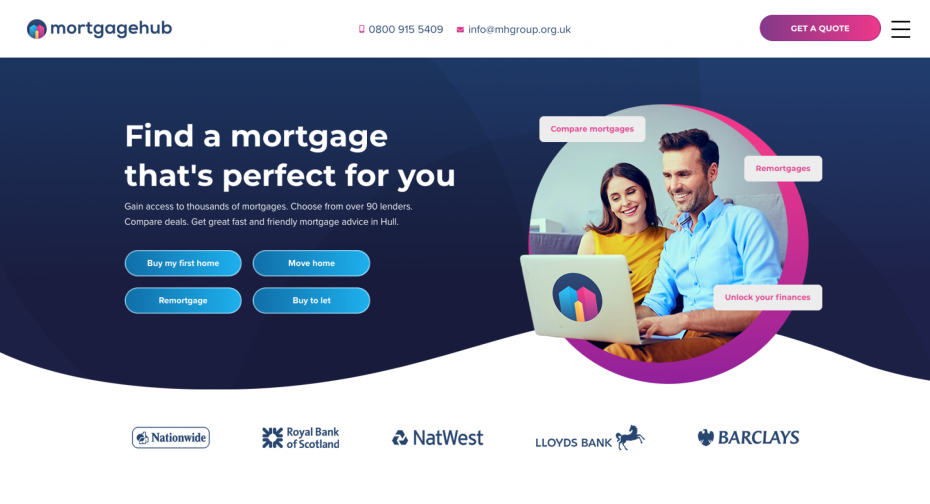 Another must is your logo. A visitor should instantly recognise where they are and allows for easy navigation to the home page from wherever they are within the site, so placing it in the top left or top centre creates that instant brand recognition.
Engaging Headline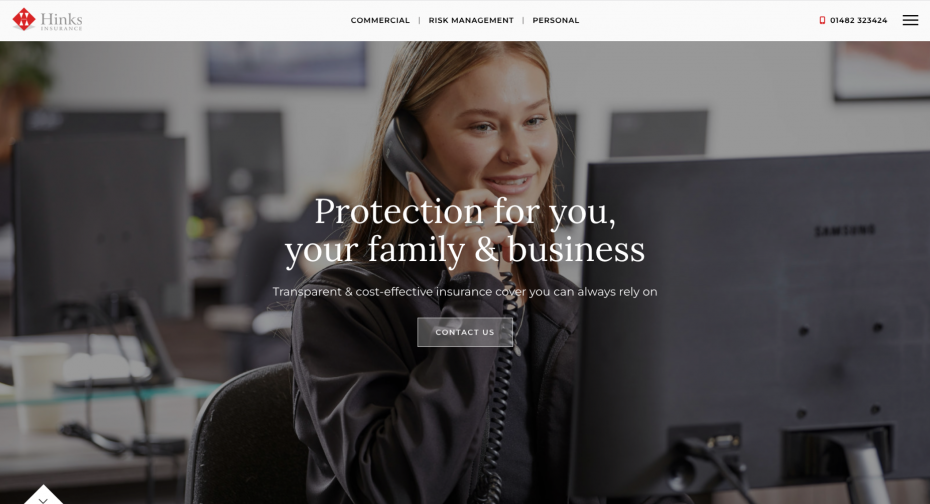 A short headline that explains exactly what you do, and a sentence below, that shows off your capabilities and enables the visitor and search engines to clearly understand what your website is all about.
Hero Video or Image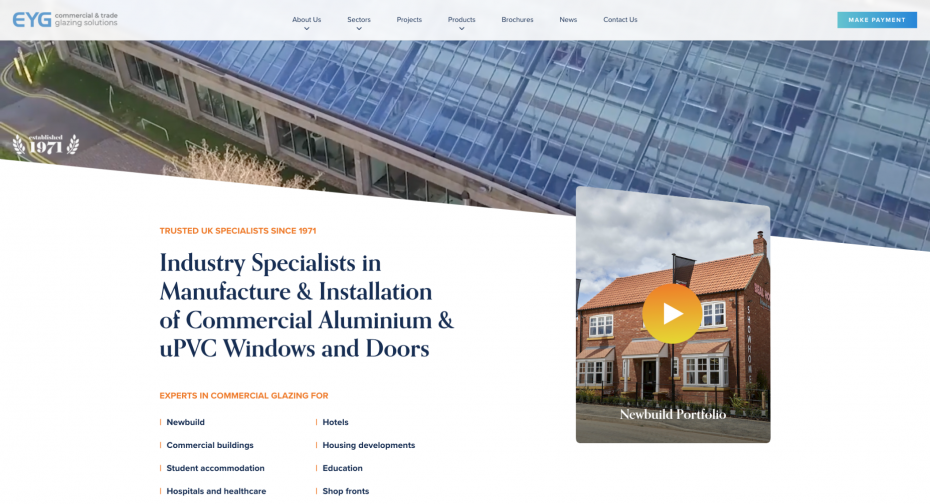 We process images 60,000 times faster than text so visual content is so important for your header. The right video or image will grab the visitors attention, it tells a story and can even create an emotional connection. Be sure to keep your video or image relevant.
Call to action (CTA)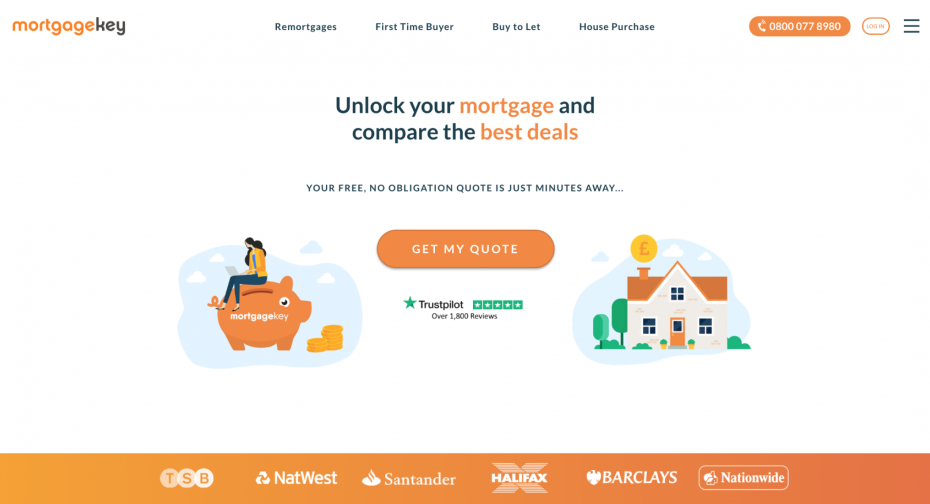 Whilst all websites will have different objectives, they should encourage the visitor to take action. A call to action might be a simple as call us now, find out more, scroll down or subscribe to our newsletter. CTAs are a simple and effective way to generate conversions and ultimately boost sales.
Conclusion
So as you can see headers are paramount to the success of your website. They make navigation easy, your brand visible and maximise engagement via call to actions. Look at your own website and ensure you have all these features within your header.