What does 'brand identity' mean?
Understanding and developing a strong brand identity is vital for all businesses.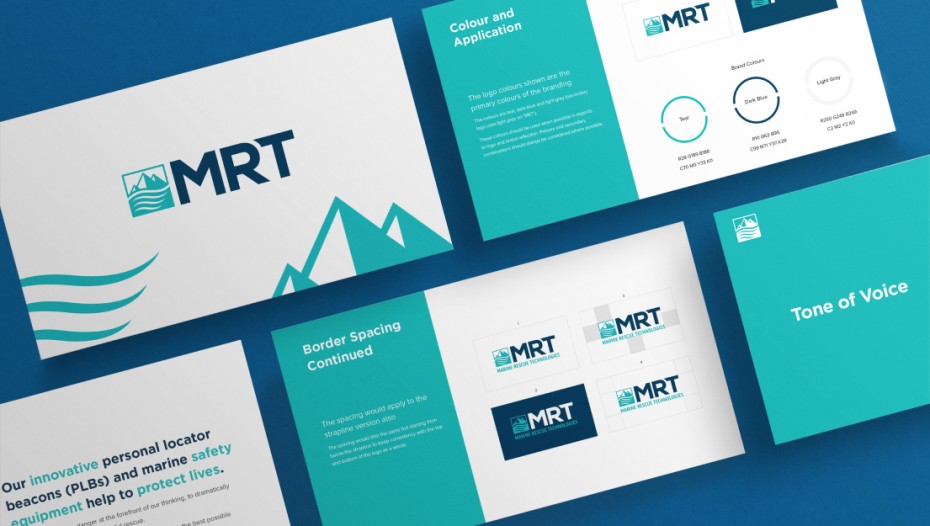 A brand identity is a collection of visual elements that represent a company.
Colours, type, logos, graphics, and photography all form a brand's identity. Businesses use their visuals to construct a memorable and recognisable aesthetic for their audience.
Let's learn why your company needs a brand identity and how to start this creative process.
Why do you need a brand identity?
Developing a distinct brand identity is an essential step for any new, or established, business. A unique visual presence sets companies apart from their competitors.
Creating an effective brand identity is also important in building audience's perceptions of your company. A great brand identity shows potential customers that you're a professional and credible business.
Brand identity vs. branding vs. logo
Your brand identity is the visual depiction of your company whereas branding refers to the actual process of building your brand. Branding is the construction of your business's overall image; it's the way you want your brand to be perceived.
A logo is a graphic mark or icon that represents your business in its simplest form. Brand identity and branding work together to make your company stand out away from your logo.
Creating your brand identity
What's your mission? What are your beliefs? Who is your target audience? You'll need to answer these questions to help identity who you are as a brand before you visualise your brand identity.
Once you've identified your company's ethos, you can begin to create your brand identity through a logo, typography, colours, and more.