There are tonnes of different social media platforms available.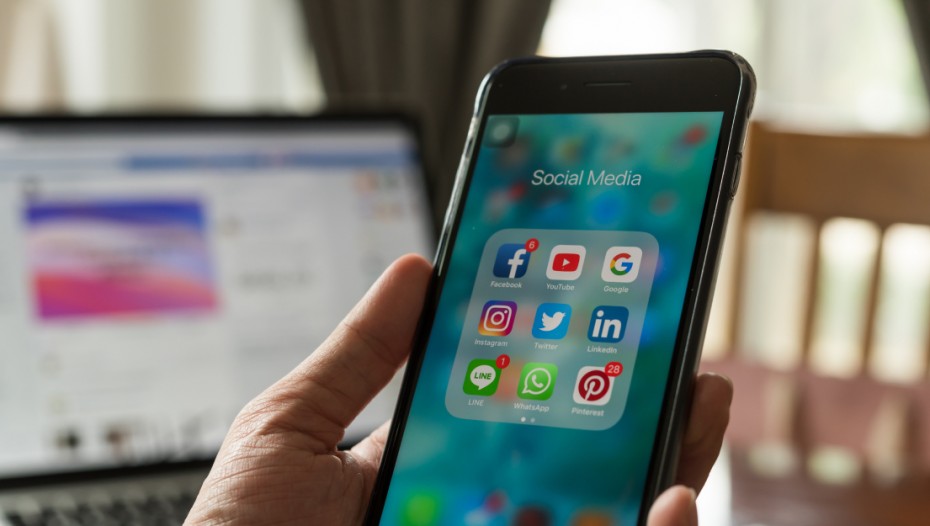 And each one is used for very specific purposes.
Creativity is common on TikTok or Instagram. Promoting your business is big on LinkedIn.
Which social media platform should your business adopt?
For a lot of businesses, it can be hard to pick which social channels to use.
If you're a restaurant or small business, Facebook could be the best place to kick-start your social strategy.
For bigger businesses or those offering B2B services, LinkedIn might be the ideal place to grow your audience.
If you've got great foods or goods to display, Instagram might be the order of the day.
In our experience, the best platform depends on your industry.
Don't worry about being everywhere.
Go where your audience is – and nail it!